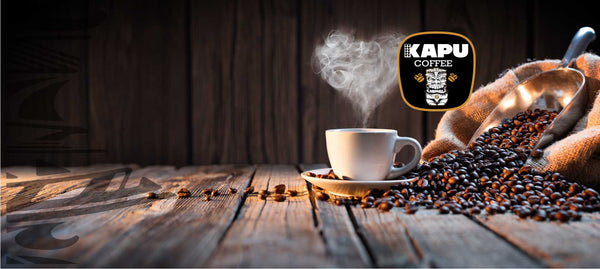 Kapu Coffee
We specialize in creating exceptional coffee for active individuals who crave that additional boost. Our coffee is designed to elevate both your mind and body empowering you to "Conquer the Moment." As this is the day the LORD has made; we will rejoice and be glad in it.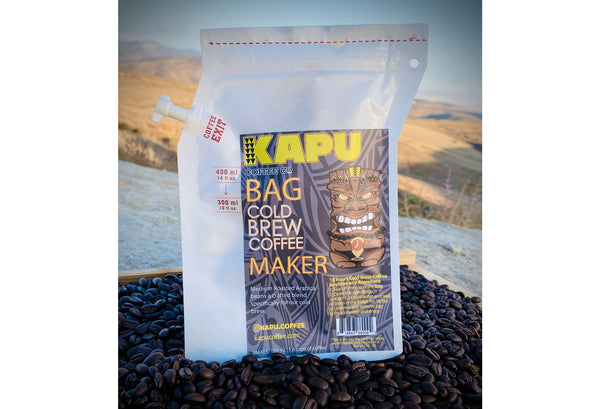 Just add water, steep and enjoy.
Our Bag Cold Brew Coffee Maker filled with our smooth Cold Brew Coffee Blend.
Fresh Roasted Beans Delivered to you
We take pride in roasting our coffee beans to order. This means that every batch of beans is freshly roasted specifically for you, ensuring the utmost freshness and flavor.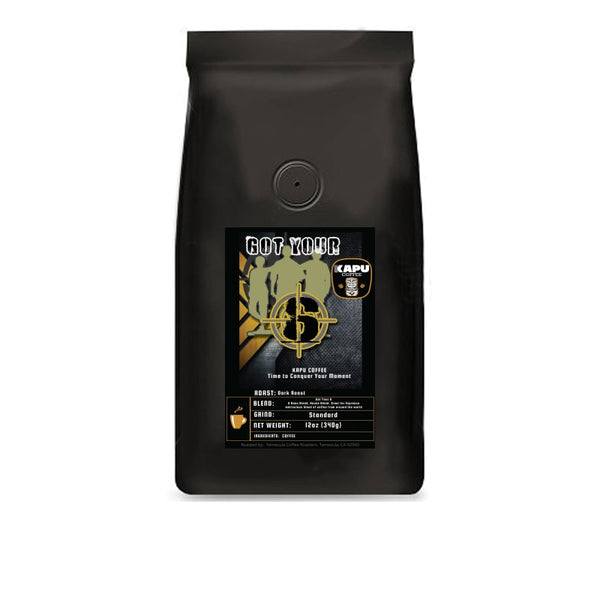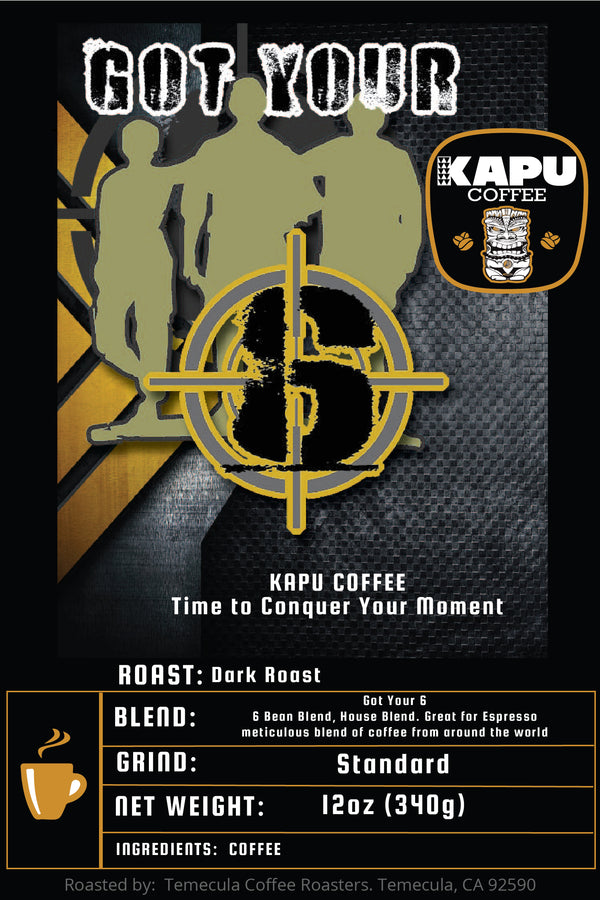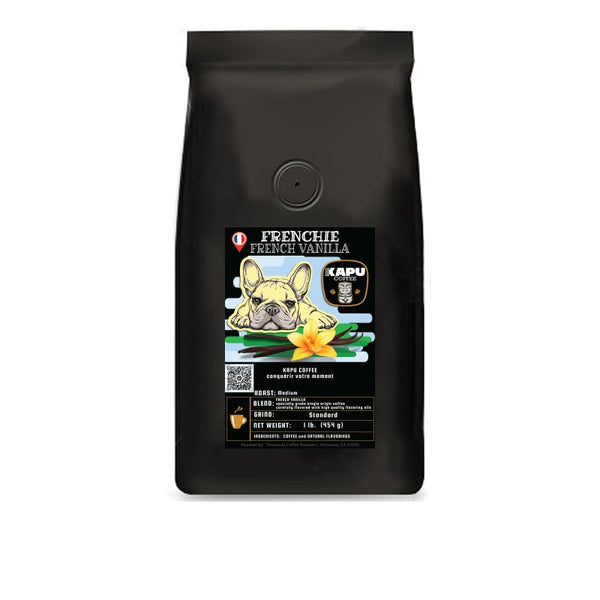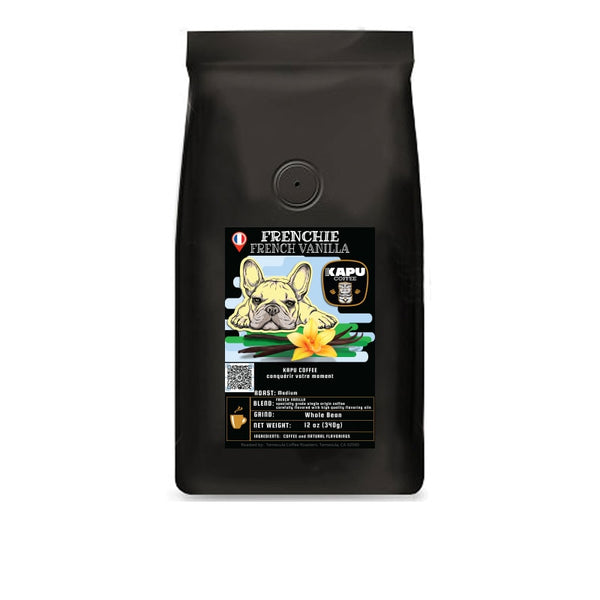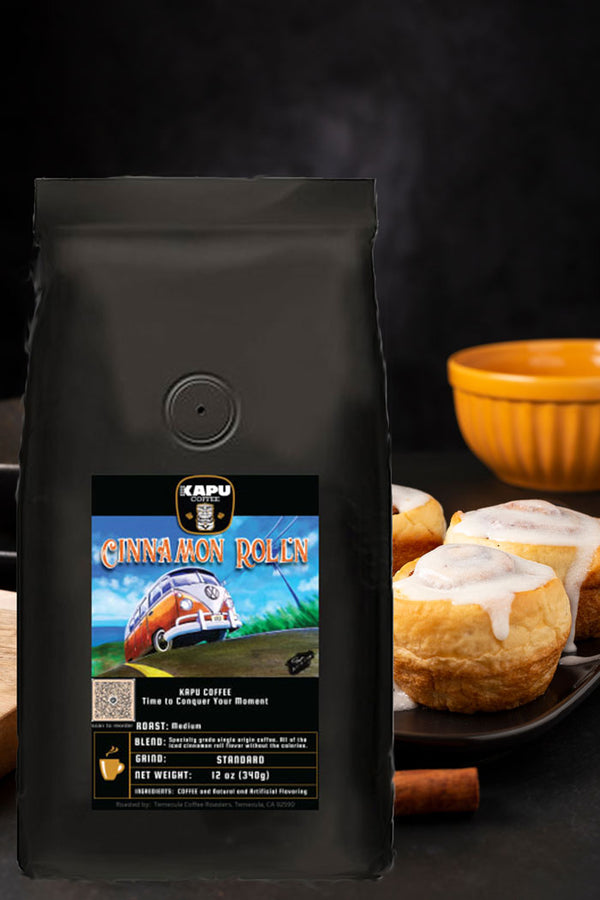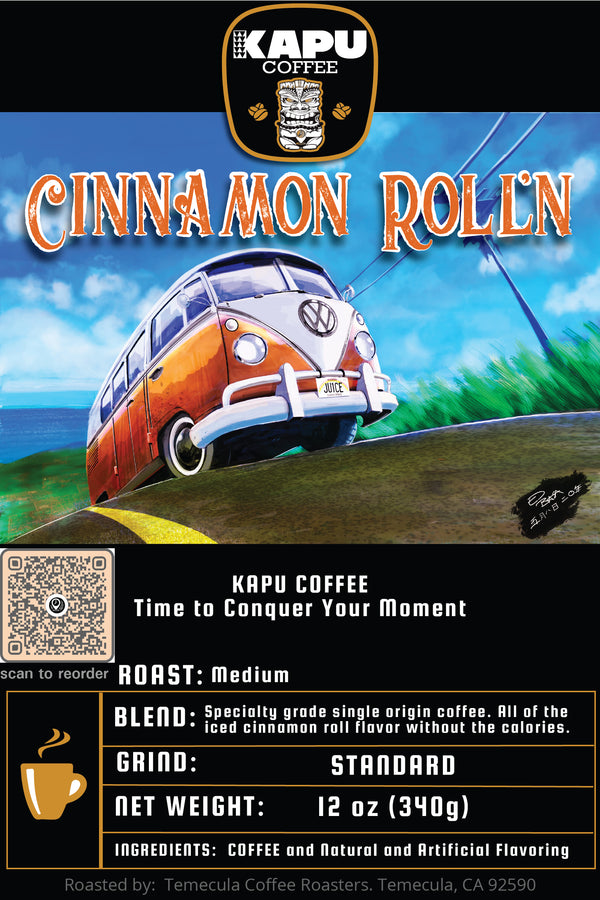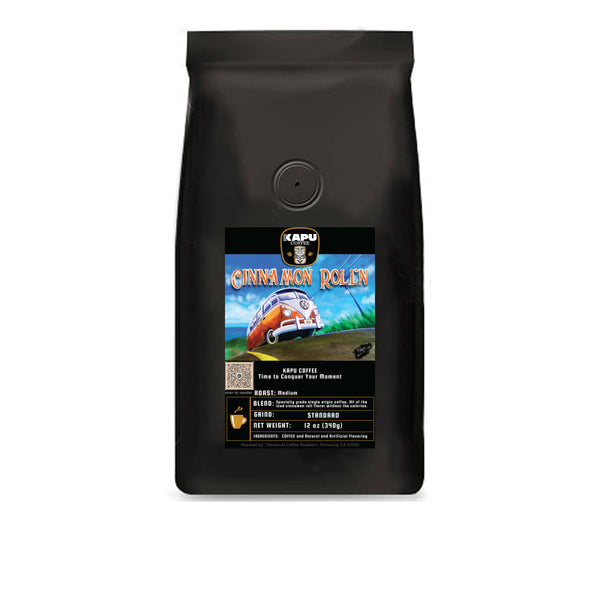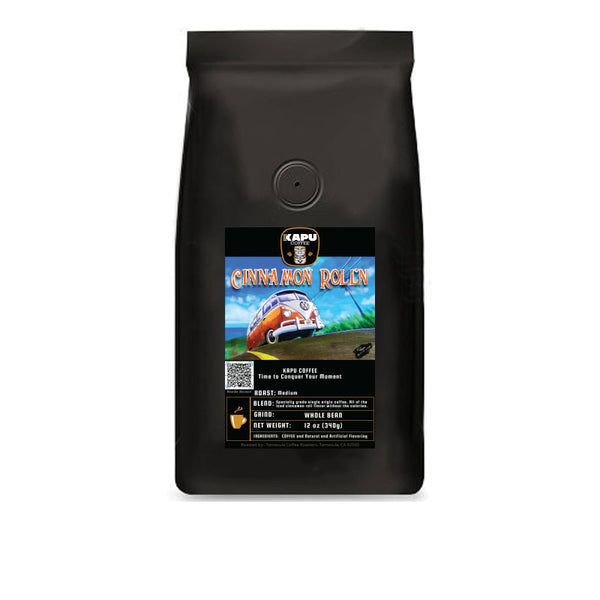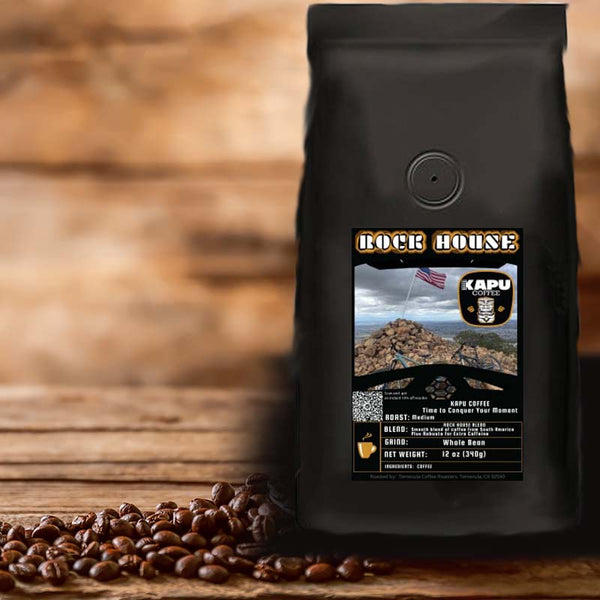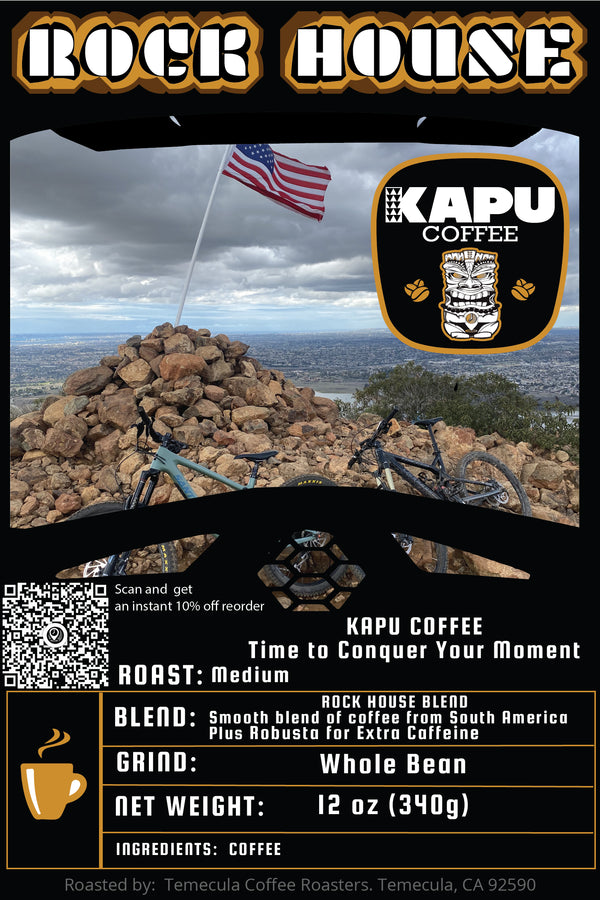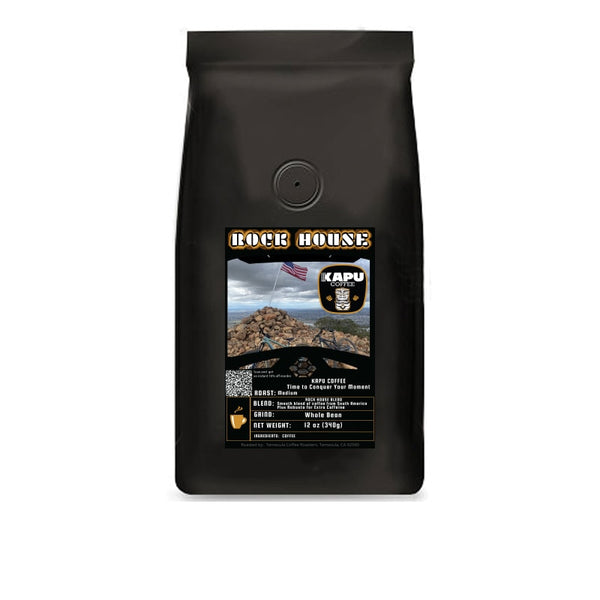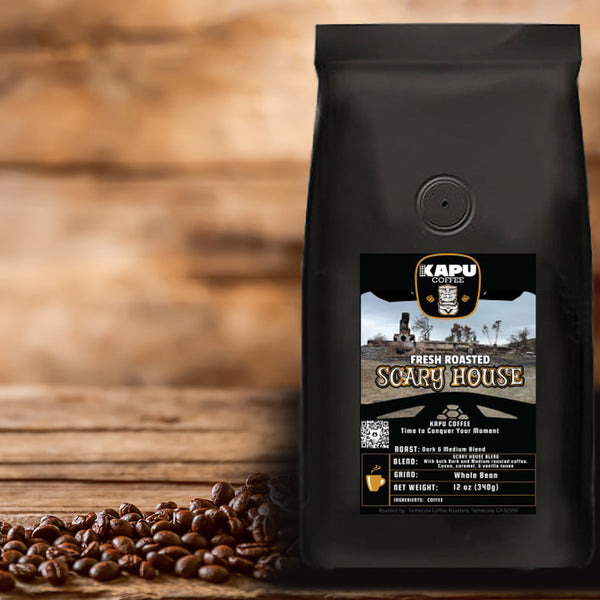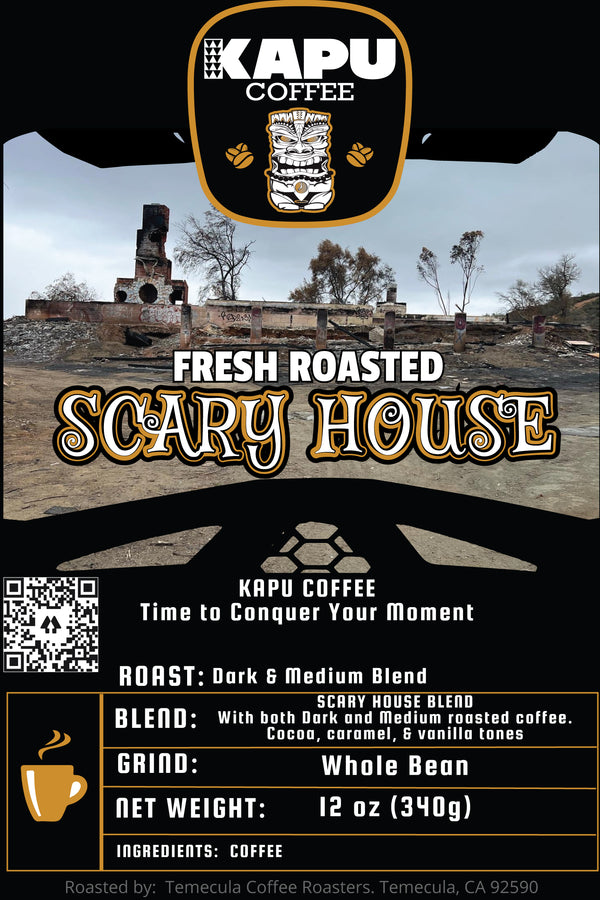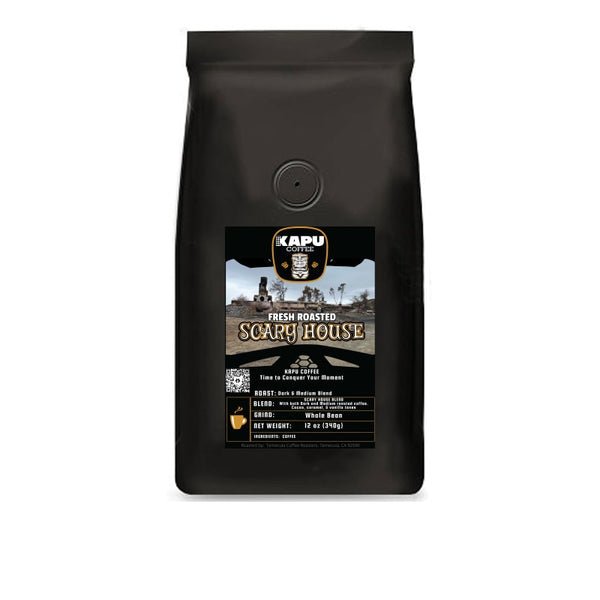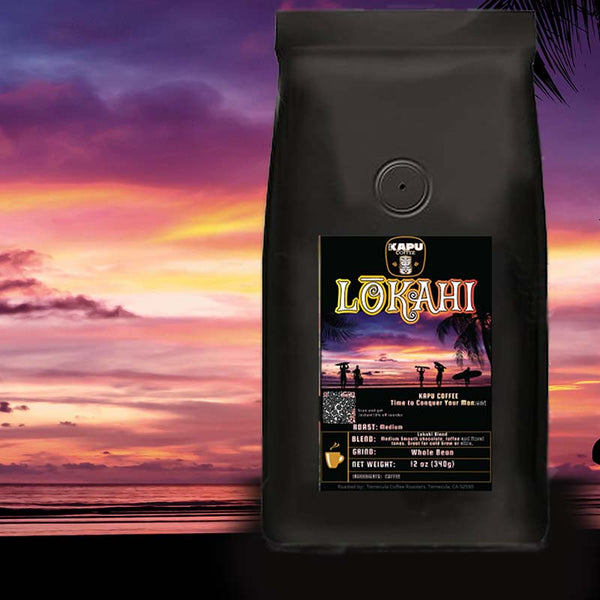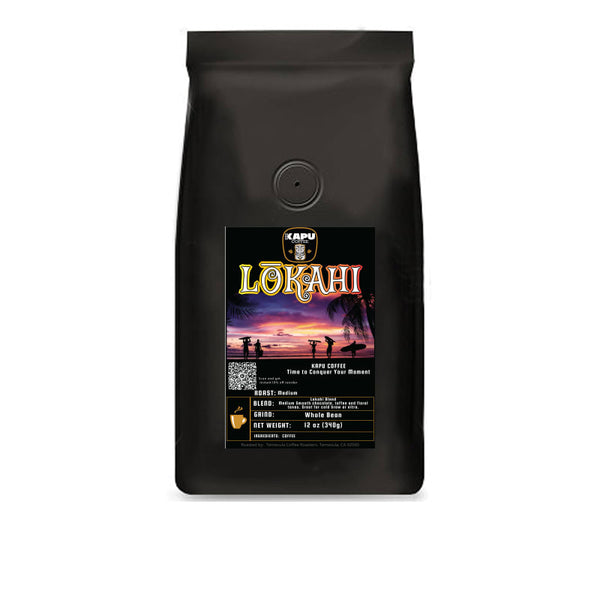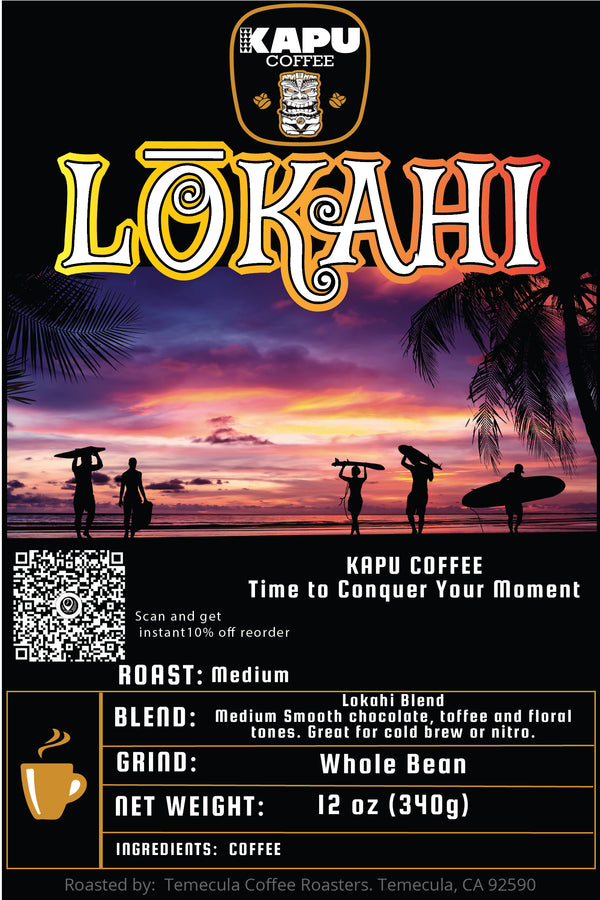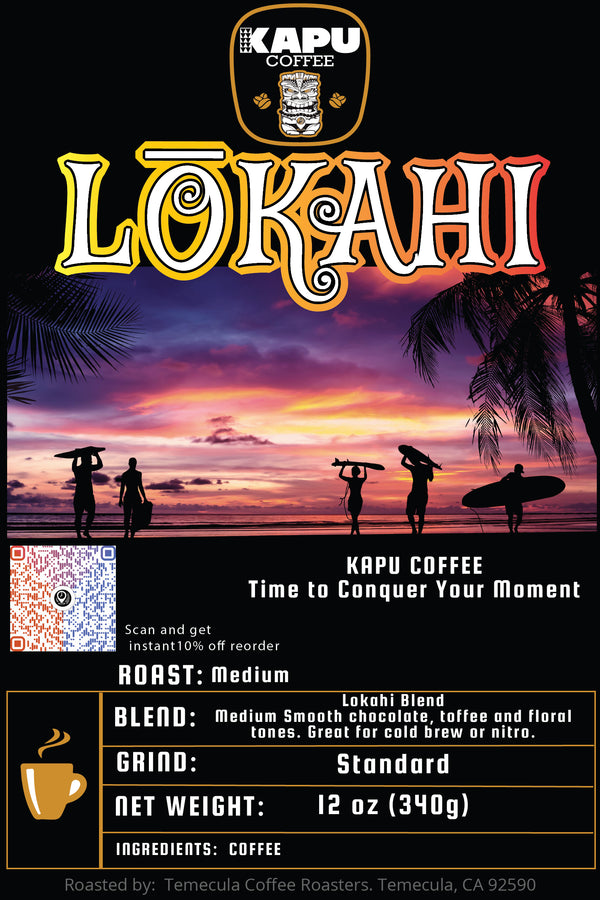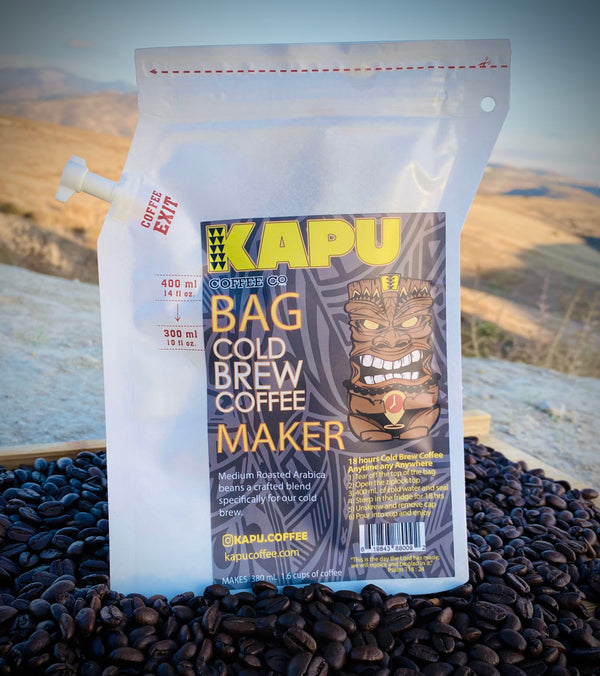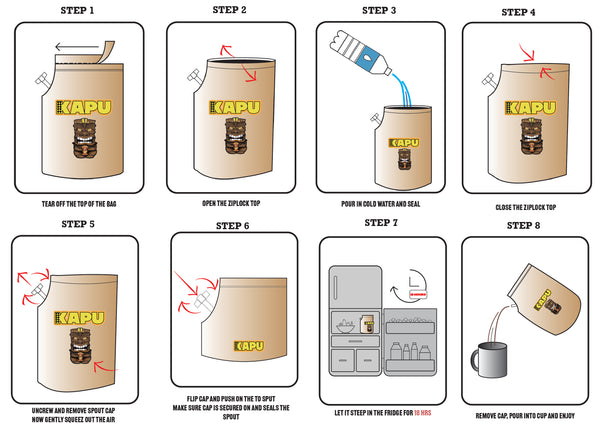 Proceeds
As a passionate mountain biker in San Diego, we are committed to supporting our local organizations. We are proud to pledge a percentage of our proceeds towards the following deserving causes: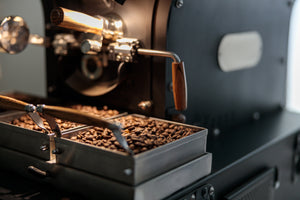 Coffee Are Freshly Roasted
Uncompromising Quality Delivered: Every Order Roast-to-Order and Expertly Hand Packed. Experience the Epitome of Freshness in Online Coffee. Same-day Shipping for Whole Bean, Next-day Shipping for Ground.
Popular Roast